There was some controversy surrounding Tron a few months after its ICO launch regarding its whitepaper. In January 2018, as the coin was hitting its all-time highs, the Tron whitepaper was released with English, Spanish and Russian translations.
At the time, the whitepaper was accused by some of plagiarizing the documents of IFPS and Filecoin. Even the creator of Ethereum, Vitalik Buterin talked about it on Twitter.
Justin Sun, the Tron CEO had listed seven reasons why TRX is better than ETH in a Twitter post, and Buterin replied to him saying:
Justin Sun✔@justinsuntron · Apr 6, 2018
Why #TRON is better than #ETH: 1. 10000TPS vs. 25TPS 2. zero fee vs. high fee 3. consistent Coinburn vs. no coinburn 4. Java vs. Solidity 5. strong extensibility vs. no ex. 6. 1 billion USD developers rewards vs. no plan 7. 100 million users vs. small number #TRX $TRX

Vitalik Non-giver of Ether✔@VitalikButerin
8. Better white paper writing capability (Ctrl+C + Ctrl+V much higher efficiency than keyboard typing new content)8,5274:53 PM – Apr 6, 2018Twitter Ads info and privacy1,993 people are talking about this
Buterin's tweet received over 8,000 likes, twice the amount of the original tweet by Sun.
Twitter Feud Between Justin Sun and Vitalik Buterin
Justin Sun and Vitalik Buterin have clashed a number of times on Twitter and shown their competitive sides or criticisms of each other's platforms.
A classic example was in November 2018 when Vitalik said in an interview that:
"Like basically the next wave as of crypto adoption is not going to be built on hype because the hype is basically already come. It has to come from really useful applications and things delivering value to people."
Sun saw this as an opportunity and took to Twitter to share his thoughts on what Vitalik said:
This was followed by a response from Vitalik:
The clash ended with a tweet from Sun which said:
We can talk about the dollar sign after the day #ETH reaches 2 million Txs per day, which I think will never happen. #TRON https://twitter.com/VitalikButerin/status/1069191679691948032 …Vitalik Non-giver of Ether✔@VitalikButerinReplying to @justinsuntron @BitTorrentHeuristic #103: anyone who puts a dollar sign followed by a ticker symbol in their tweet is basically a self-identified shill and not worth listening to.1,2228:00 AM – Dec 3, 2018Twitter Ads info and privacy582 people are talking about this
However, it must be noted that Vitalik seems to have lost interest recently and is not engaging as much, whereas, Sun continues to mention Vitalik fairly often in his tweets.
This was demonstrated clearly in Sun's most recent tweet and the response it received from Vitalik:
Justin Sun✔@justinsuntron · Feb 28, 2019
I finally received my custom made #lambo! You want a ride @VitalikButerin?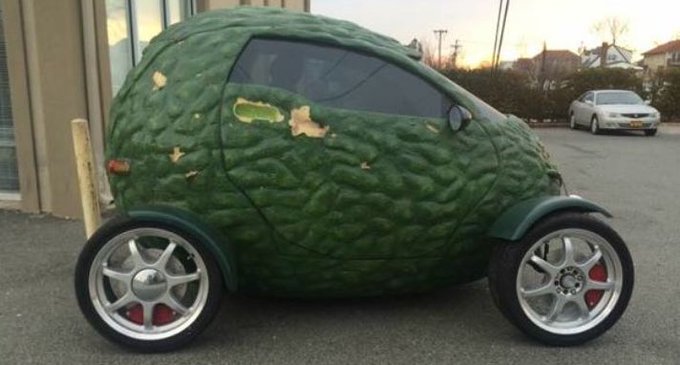 Vitalik Non-giver of Ether✔@VitalikButerin2,4927:57 AM – Feb 28, 2019Twitter Ads info and privacy324 people are talking about this